Read the full text of Former California Governor Jerry Brown's endorsement of Austin for the Oakland Unified School District Board of Directors:
"Austin Dannhaus Is Right for the School Board"
Ever since my time as Mayor of Oakland, I have watched the school board struggle to provide a first-rate education. Budget problems, teacher turnover and conflicting political pressures—all have combined to block progress. Even today, with all the efforts of so many dedicated people, the majority of Oakland students perform far below their counterparts around the state. That has to change. And it can.
That is why I am writing to tell you about Austin Dannhaus, a truly extraordinary person running for the Oakland School Board in District 1. He has what it takes to be a strong board member.
Austin was a third-grade teacher, founded an after-school program, teaches at San Quentin and knows how to run a small business. He has real experience and will help steer the school board to do what it takes: ensure good teaching, emphasize the fundamentals and get kids ready for college and for any career they choose. Austin also understands budgets and how to live within them.
We are living in extraordinarily difficult times: the virus, distance learning, huge job losses and polarization at every level of government. Business as usual at the school board won't cut it. We simply must get every student prepared with the basic skills they need to succeed. Austin Dannhaus knows how to do that and he knows how to work with others. He won't get caught up in side issues. His total concern is the students and their success.
So please, Vote for Austin Dannhaus for the School Board. He will get the job done.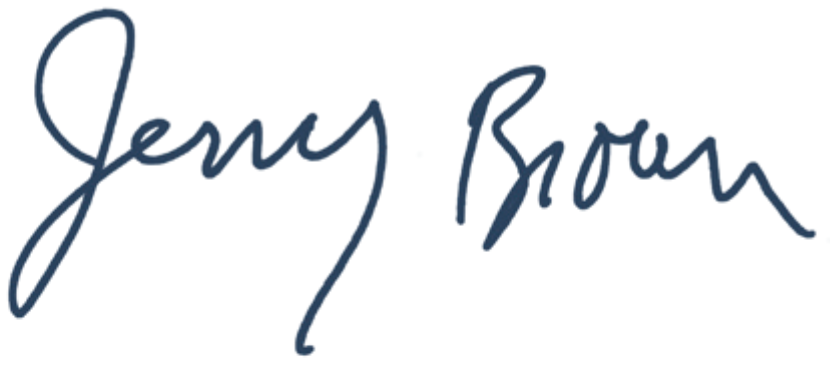 Edmund G. Brown, Jr.
Former Mayor of Oakland and Governor of California